Welcome to Sulphite Free Wine, the dedicated subsite of our main website Goodwineonline.co.uk, focussing solely on sulphite free wines.
Below is the introduction taken from our main site explaining a bit about us and how we operate. Everything is the same for our Sulphitefreewine.co.uk of course.
For those of you who haven't visited the site before, let me introduce ourselves and explain what we do, and what makes us different to the plethora of other wine retail websites.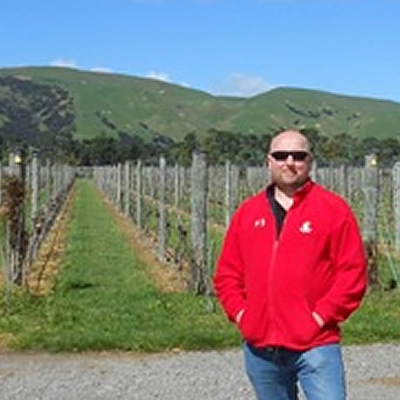 Firstly we only sell GOOD WINE – all personally tasted and selected by Jane and myself. I started in the wine trade in 1980 and worked for a small passionate wine importer, wholesaler and retailer focussing on quality wines. Over the past thirty years the UK wine trade has been dominated by the supermarkets and big business which has resulted in a dramatic drop in quality. Fortunately with the rise of the internet much is changing and now there are e-commerce sites like ours importing artisan wines directly from small producers and retailing them directly to the public, making genuine handcrafted wines far more accessible than they've ever been before.
There are plenty of commercially driven websites out there who are happy to buy and sell any wine, and that makes good commercial sense for them. But for us our main unique selling point is the superior quality of all our wines. We have one of the largest portfolios of award winning wines available anywhere in the UK. We also focus on wines made properly by people using minimal if any additives, so our wines are delicious and actively good for you.
Virtually all our wines are made with real passion and pride in small family owned wineries not large commercial factories. We seek out top quality hand crafted wines made naturally with minimal chemicals and additives. In fact we are the UK market leader for sulphite free wines offering some of the best examples available. We also offer some top quality wines from some big family owned producers like Zenato who are effectively a 'scaled up' version of the small family winery, with their emphasis firmly on quality first.
We give honest, clear tasting notes (not just the text off the back label!) and a high reolution picture so you know what you're buying.
We specialise in quality boutique wines from all major wine producing regions but are particularly strong on Argentina, South Africa, Italy and also Spain where we are now working with some really good tiny family wineries. We offer wines from some well established wineries such as Dominio del Plata, Ernie Els, La Scolca and Zenato, and these are imported into the UK through established agencies with whom we have good relationships. For these wines we generally have the cheapest prices in the UK.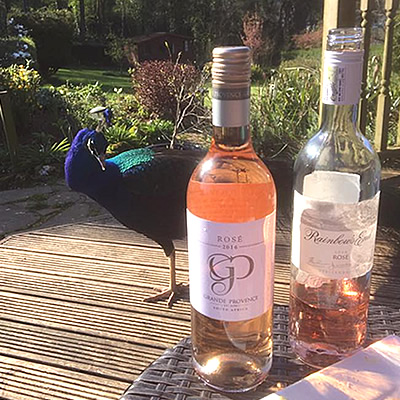 However we now import the majority of our wines directly ourselves. We exclusively represent in the UK over 20 artisan wineries and we know many of the people and families behind these wines personally. Many of these wines are handcrafted in tiny quantities. These are great value for money as there is no importer to pay in the middle. Wine prices in the UK are rocketing with the ever weakening pound, VAT at 20% and excise duty increasing well over 40% in five years. So by importing ourselves (and using our own warehouse rather than paying for a bond) we are able to offer our customers unbeatable value.
On our site you can mix and match any quantity of any wine you like, any style, any colour, from any region – all in one case delivered to your home or office on a next working day basis.
We offer some very rare and limited production wines, many of which are exclusive to us in the UK.
Unlike many internet retailers we hold all our wines in stock ready for next working day delivery. We also offer the most competitive prices in the UK – you're unlikely to find any of our wines for sale for less anywhere else. Be very wary of the illegal wine trade though – continental retailers operating English language websites masquerading as UK businesses, but not paying the UK excise duty (£2.23 per bottle, £2.90 for sparkling wine or £2.95 for anything over 15% abv) or VAT! They operate by shipping the wines in from the continent in plain packaging hoping it will slip through Customs. If you order from these people your wine is liable to be seized at Customs and you could face a hefty bill for the duty and VAT. If an internet price looks too good to be true, it's a good sign it's likely to be an illegal sale.
I hope you enjoy our wines and have fun browsing through the site. As always we're available on the phone or via email if you want any help or advice.
John